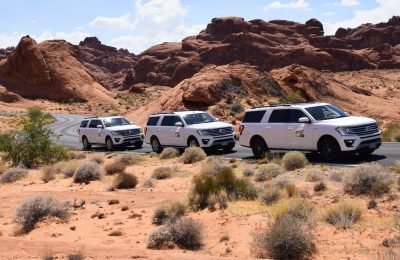 For smaller groups and off road sightseeing tours, APT will provide luxury 7-passenger 4×4's accompanied and driven by a professional tour guides!
Luxury Mini Coach – Interior
Comfort is paramount so we have built many of our mini-coaches with custom leather interiors or supple cloth depending on the model.
Luxury 12-14 Passenger Sprinters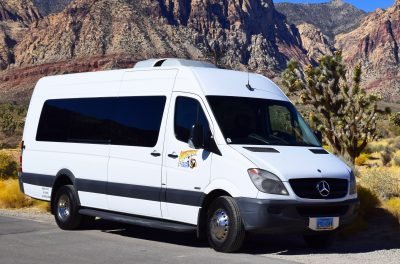 The Mercedes Benz Sprinter has become the mainstay of our fleet. The ride and comfort level is top of the line.
Adventure Photo Tours officially opened in early 1998.
We started with the intention of being a small "Mom and Pop" operation. By 2014, the company had grown to a fleet of 30 vehicles. With 65 wonderful employees, the company continued to grow. Will commented, "Well, I guess we failed at semi-retirement. But we're having a ball! And taking folks out to beautiful places and showing them a wonderful day is a good place to be in life."
We know that memories last a lifetime. Come find out why we're so happy to share these tours with you.
MORE AMAZING TOURS
In addition to our four wonderful Grand Canyon Tours, we offer Bryce Canyon, Zion Canyon, Area 51, Hollywood, Hoover Dam, Jet Boat Tours, Valley of Fire and Death Valley.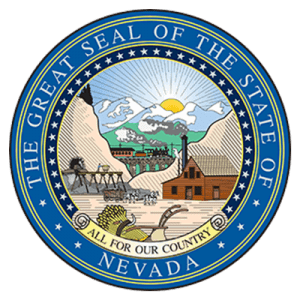 Half & Full Day Tours
By Adventure Photo Tours, "The only 4-Time Recipient of the Governor's Tourism Award!" When looking for things to do in Las Vegas we've got something for every traveler!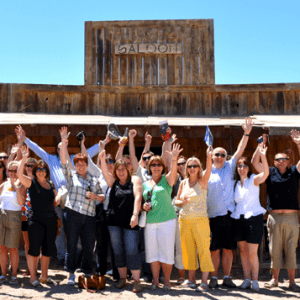 Custom Group Tours
When it comes to Groups, Adventure Photo Tours puts on Great corporate and team building events/tours. Get custom packages to fit any group or event requirement.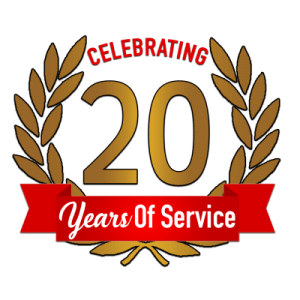 Best Las Vegas Tours
Our tours are in Luxury SUV's and 14 passenger VIP Mercedes Mini Coaches with all the amenities, Breakfast, Lunch and Unlimited Snacks and Bottled Water.